Build a Ninja Warrior Obstacle Course
Find professional blueprints and build packages
Imagine having your own exact scale American Ninja Warrior obstacle course. Whether it be for a commercial gym or in your backyard, find out how to right here. We have professional quality blueprints and building instructions for you. Brought to you by Upstream Designs, the leading company in the United States providing professional custom designs for Ninja Warrior inspired parks and obstacles, these blueprint packages include detailed schematics and blueprints of the obstacles, a lumber shopping list, cut list, and builder's instructions to help you assemble the obstacles. You no longer have to wish you are on the show, get exclusive blueprints and building instructions to build your own personal Ninja Warrior obstacles.


Below you will find two different Build Packages: Backyard and Commercial. The Backyard is a budget friendly version designed to use less materials but still have strength and stability.
The Commercial packages are designed for facilities and business that need their obstacles to be up to a standard. These are stronger, heavier, and very stable to meet with most build code standards.
All purchases is for the right to use the "Build Package" for a single use and personal use only. It is not to be, shared, posted, and/or redistributed anywhere without prior permission from Upstream Designs, LLC. "NinjaWarrior.info" and Upstream Designs are not responsible or liable for the use/misuse of the build packages.
Backyard Build Packages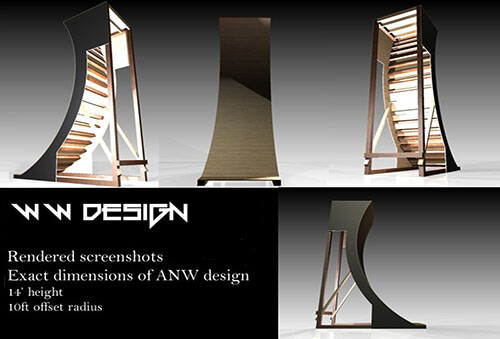 Warped Wall
Cost $25
Looking to have an American Ninja Warrior warped wall in your backyard for an affordable cost, this is for you.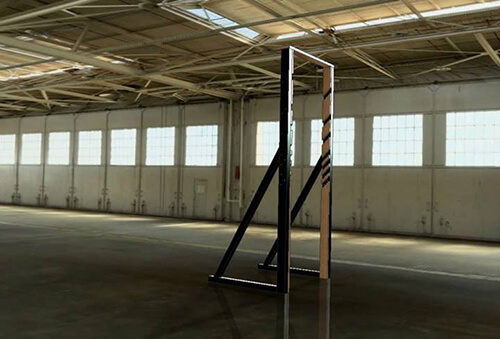 Salmon Ladder
Cost $30
Get the the most iconic Ninja Warrior obstacle, the salmon ladder, right in your backyard.
Commercial Build Packages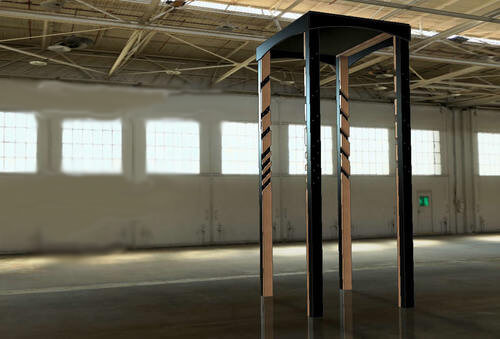 Double Salmon Ladder
Cost $40
The double salmon ladder includes two separate sides with a transition. It is an enhanced version of the orginal salmon ladder.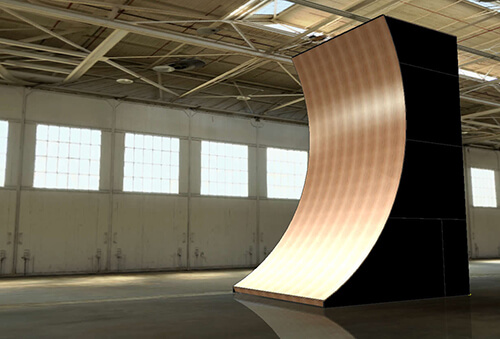 Warped Wall Full Size
Cost $55
An identical replica to the American Ninja Warrior warped wall. This matches the one on the show in every dimension, including width.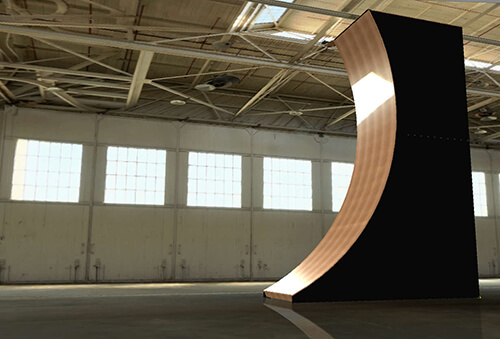 Warped Wall Standard
Cost $45
This warped wall is found in many gyms. Though slightly narrower than the warped wall on the show, it is the same height of the one in American Ninja Warrior, and thus the same difficulty.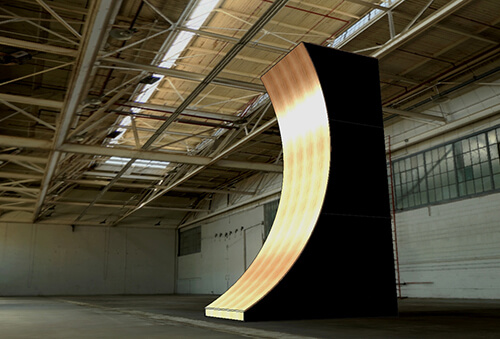 Warped Wall Mini
Cost $45
This warped wall is only 11 feet, designed as a kid friendly obstacle with optimal difficulty perfect for any gym looking to cater toward a younger audience or as an obstacle for the entire family.
The commercial packages are obstacles that are built stronger that our Backyard versions and help meet most building code standards. This package includes a set of detailed schematics and blueprints, shopping list, cut list, and builder notes to help with assembly of the obstacle. Build Package is provided by Upstream Designs, LLC